Videos of SMASH Park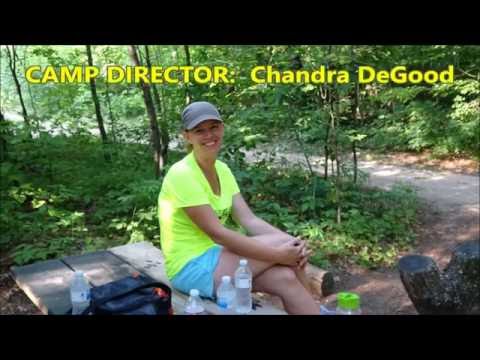 Camp SMASH 2016
MDGE (Michigan Disc Golf Empire), lead by Keven Krieger, is hosting a disc golf camp for kids in Belding, MI. Chandra "Chitchy" DeGood has done it ag...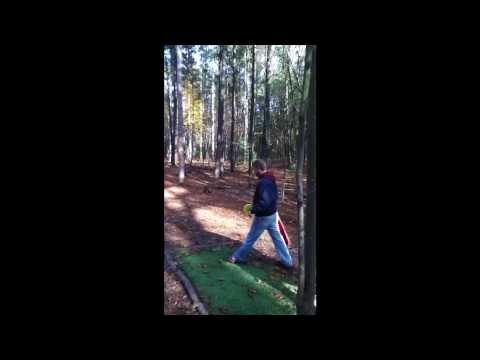 Smash park morning league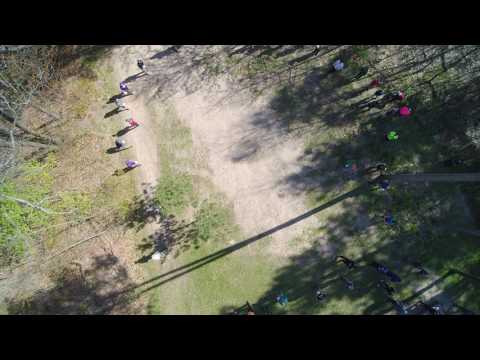 Ring of Fire Drone Footage
After the Inspiring Our Hero's Tournament, everyone played for prizes in the ring of fire on the practice basket at Smash Park.