Videos of Hunt Valley Country Club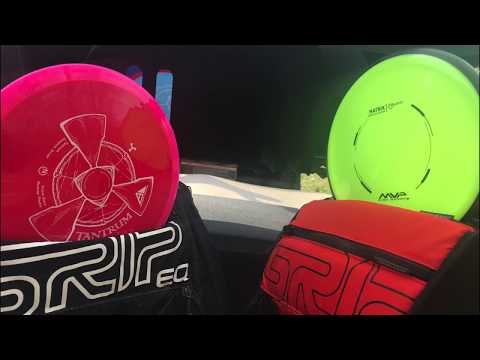 Axiom Tantrum and Neutron Matrix Test Video Featuring the Hunt Valley Country Club Ridge 9 Disc Golf Course
This is a Daddy Disc Golf review video filmed on the Hunt Valley Country Club Ridge 9 Disc Golf Course. The video featured the Axiom Tantrum and MVP M...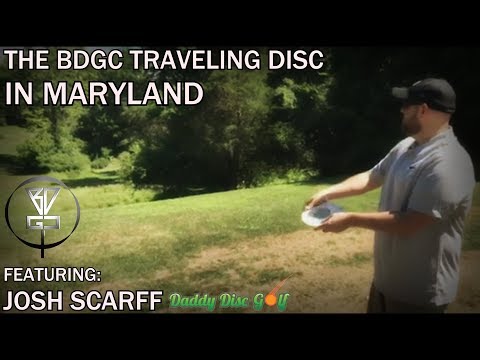 The BDGC Traveling Disc in Maryland (State #18) - Josh Scarff of Daddy Disc Golf
Huge shout to our friend Josh Scarff at Daddy Disc Golf for giving The BDGC Traveling Disc, a throw in Maryland! Subscribe to Daddy Disc Golf: htt...