grand rapids disc golf club dogs of disc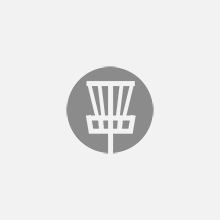 Home courses
Earl W. Brewer Park
Grand Rapids, MI
Recent News
Bret Good
April 2, 2011 at 5:22am
new club page
This is no longer the grand rapids clubs page
Please refer to: Grand Rapids Dogs of Disc page for all info
Bret Good
November 24, 2010 at 2:19am
winter league
Frozen Fallasburg Winter League @ Fallasburg Park

-Every Sunday starting Dec. 19
-Sign ups at Noon, tee off at 1
-$20 to join
-$2 to play plus optional Ace pool and 50/50
-All members will receive two league stamped discs
-Season Finale full payout Hi-Low doubles tournament in March

Ive gotten a pretty good response so far. At least 20 people are interested, and thats pretty much just the regulars at Fallaburg. Thanks alot for the help man, I really appreciate it.