Videos of Schenley Park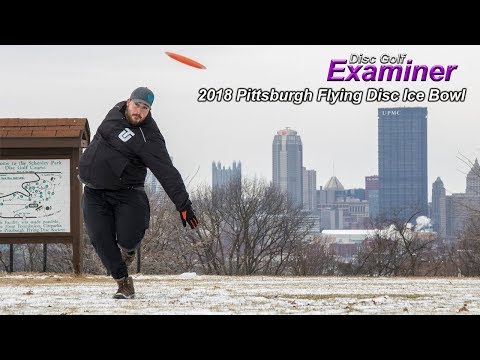 2018 Pittsburgh Flying Disc Ice Bowl - Whittington/Dropcho/Prestopnik/Winget/Rosier
2018 Pittsburgh Flying Disc Ice Bowl This is a single-round tournament to benefit the Greater Pittsburgh Community Food Bank. Over $1,080 was raise...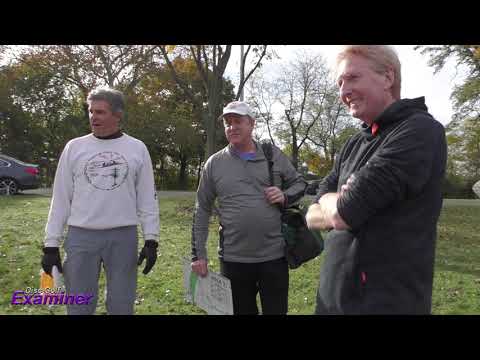 Schenley Park Disc Golf Course 30th Year Anniversary and History
We were on hand for Schenley Park Disc Golf Course's 30th year celebration, which included this history lesson by Pittsburgh Pros J Gary Dropcho and R...
Schenley Park Wednesday Night Disc Golf League 2019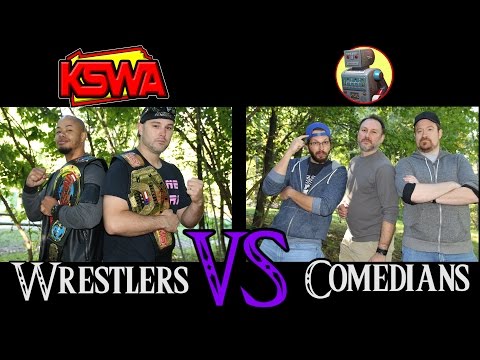 Grow Disc Golf Day: Wrestlers VS. Comedians
And now... The moment you've all been waiting for! Disc Golf Examiner presents our main event: Wrestlers vs. Comedians! In an effort to support 2016 G...