Videos of Riverview Park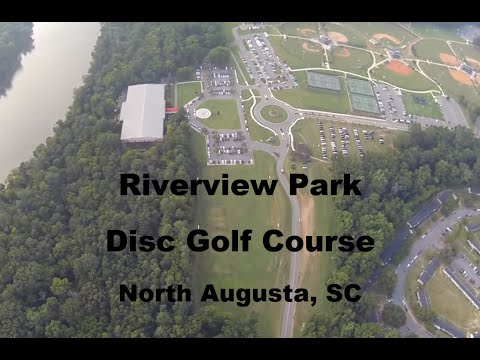 Flying Tour - Riverview Park Disc Golf Course
Take a flying tour through Riverview Park Disc Golf Course, North Augusta, SC. This is my first attempt at a course fly through with the DJI Phantom q...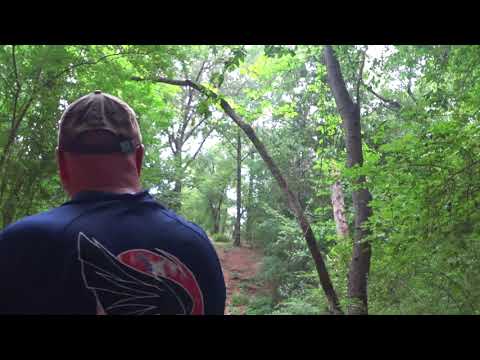 TND Disc Golf Doubles at Riverview Park
Thursday Night Doubles at Riverview Park June 22nd, 2018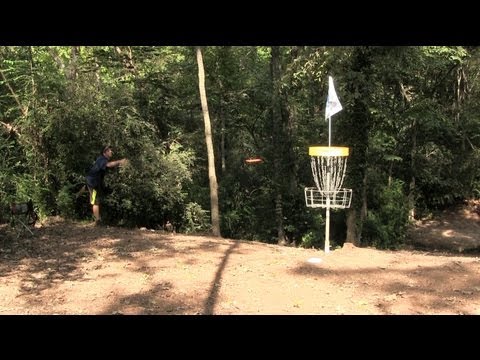 2012 Augusta Classic Disc Golf Tournament Rnd 2
Video from Round 2 The 2012 Augusta Classic presented by Robolli's Italian Bar & Grill This was the 22nd year for the Augusta Classic. Dates: Septe...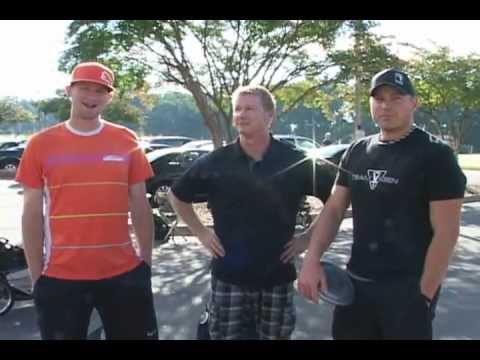 Augusta Classic 2012
2012 Augusta Classic