Videos of Central Park Schenectady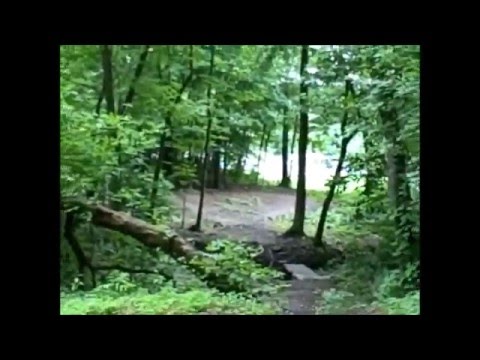 Central Park Disc Golf
My buddy, Josh Bond, and I playing in our beginner days.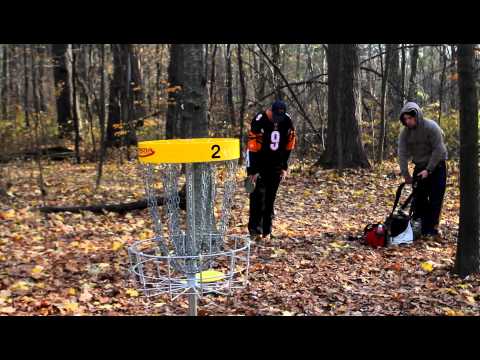 Putting for par
One makes it, one doesn't. Go figure. Testing the Canon 7D video stuff on some disc golf today.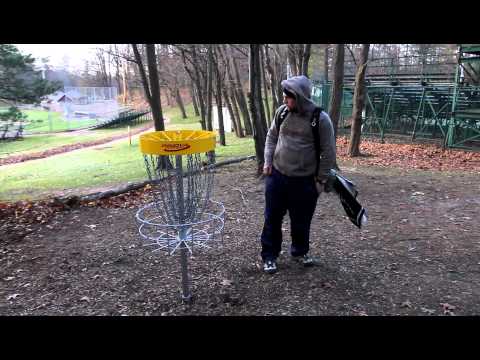 Darren making the chains sing
Trying some disc golf videos with my Canon 7D. They look choppy on my computer, for some reason, so hoping if I upload them here, they will work OK. ...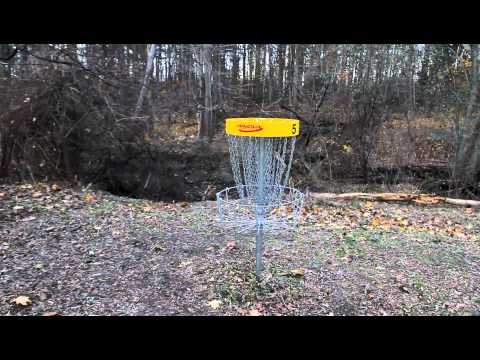 Get in your home!
The disc going into its home. Taken in Schenectady.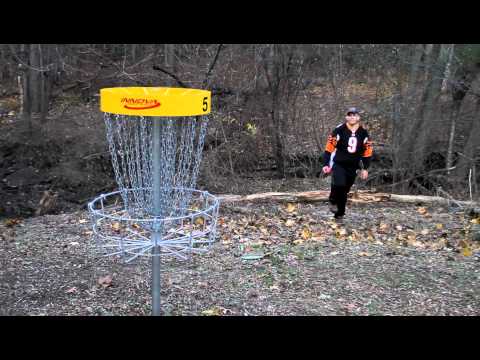 Clang!
Dave clangs his first putt, then taps it in. Testing out the Canon 7D with some disc golf video today.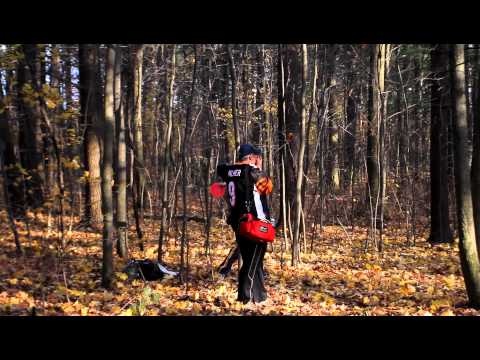 Playing from the woods
Darren shooting out of the woods during a round of disc golf. Taking some videos with the Canon 7D to test things out.