Videos of Goldenrod Disc Golf Course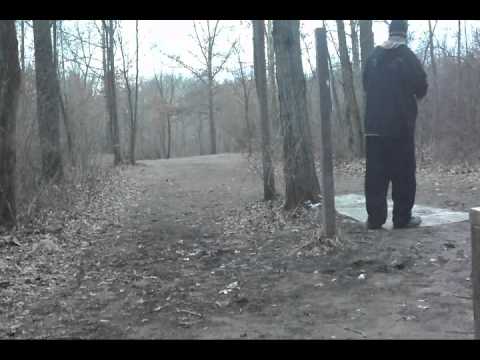 18 Holes of Disc Golf @ Goldenrod DGC (Davison, Michigan) -With BIgNik -03/04/12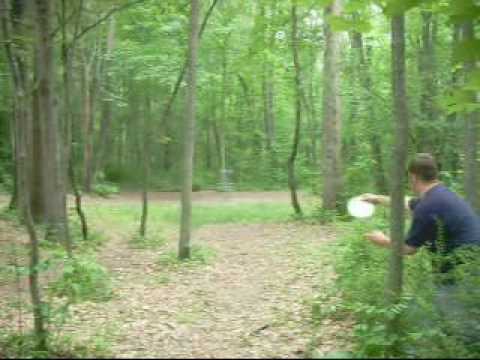 Goldenrod Disc Golf Course "A Quick Few Holes" #10-#17
A Quick Few Holes At Goldenrod Disc Golf Course - My camera Died on hole #17 ......So Holes i shot #10 - #17 .....lol
Ace on 2 Cameras
Phil's ace from 2 angles. Priceless footage.
My First Ace
Hole 8 at Goldenrod in Davison, Michigan. Pay Attention!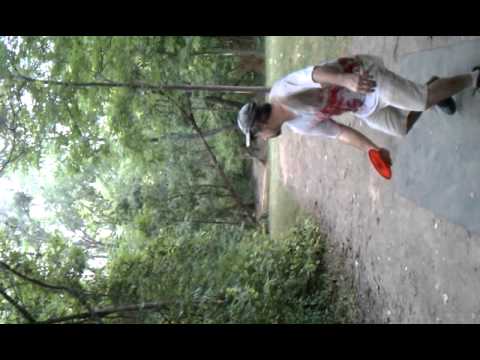 Goldenrod hole 15 first ace
Brian Murdocks First ace Hole 15 Goldenrod
Phil-nominal Ace
Phil-billy nails his first ace. Distance is 187 feet, not inches. oops. We caught it on two cameras from tee AND basket. Look for the 2 camera mix...