Videos of Fort South West Point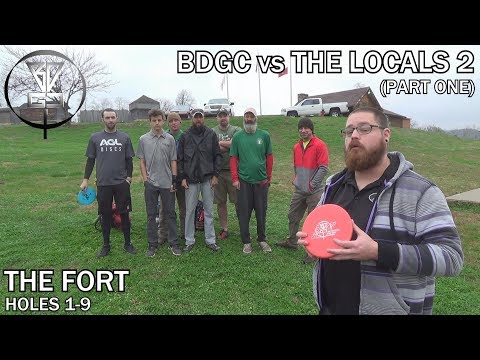 BDGC vs The Locals 2 (part one) - The Fort in Kingston, TN
The BDGC crew is finally back with a full round in 2018. This is the first time we had been able to get our schedules lined up to film this year. For ...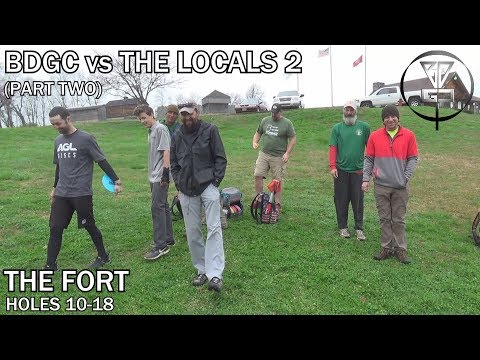 BDGC vs The Locals 2 (part two) - The Fort in Kingston, TN
Welcome to the back 9 of BDGC vs The Locals 2! Back at The Fort in Kingston TN, we are taking on the locals in this fun and friendly match up. Going i...